Distinctions - Credentials
The company Sioufas & Associates as having strategic choice to provide high quality service and efficiency with reliability in December 2014 successfully certified with the quality standard ISO 9001. The certification covers all services provided and conducted by the independent and internationally recognized TUV Hellas (certificate Number 041 15 0002). In order to get and preserve this certification, we utilize our team's knowledge, abilities, and experiences, as well as the capabilities provided by automated systems and new technologies at the greatest extent. Sioufas and Associates Law Firm focuses on the constant improvement of its processes, in order to keep its commitments to providing top quality services to its clients. These are detailed in the company's Quality Policy which is available to interested parties upon request.
Sioufas and Associates law firm strategically focuses on providing a healthy environment to all the people that are associated with its activities (e.g. its employees, its managers, contractors, or visitors). Since October 2020, it has been certified with the international standard ISO 45001, thus adopting an elaborate occupational health and safety (OH&S) management system. This certification attests to the preventive measures the firm systematically implements, in order to provide a healthy and safe work environment, while minimizing and eliminating (OH&S) risks and promoting its sustainability initiatives.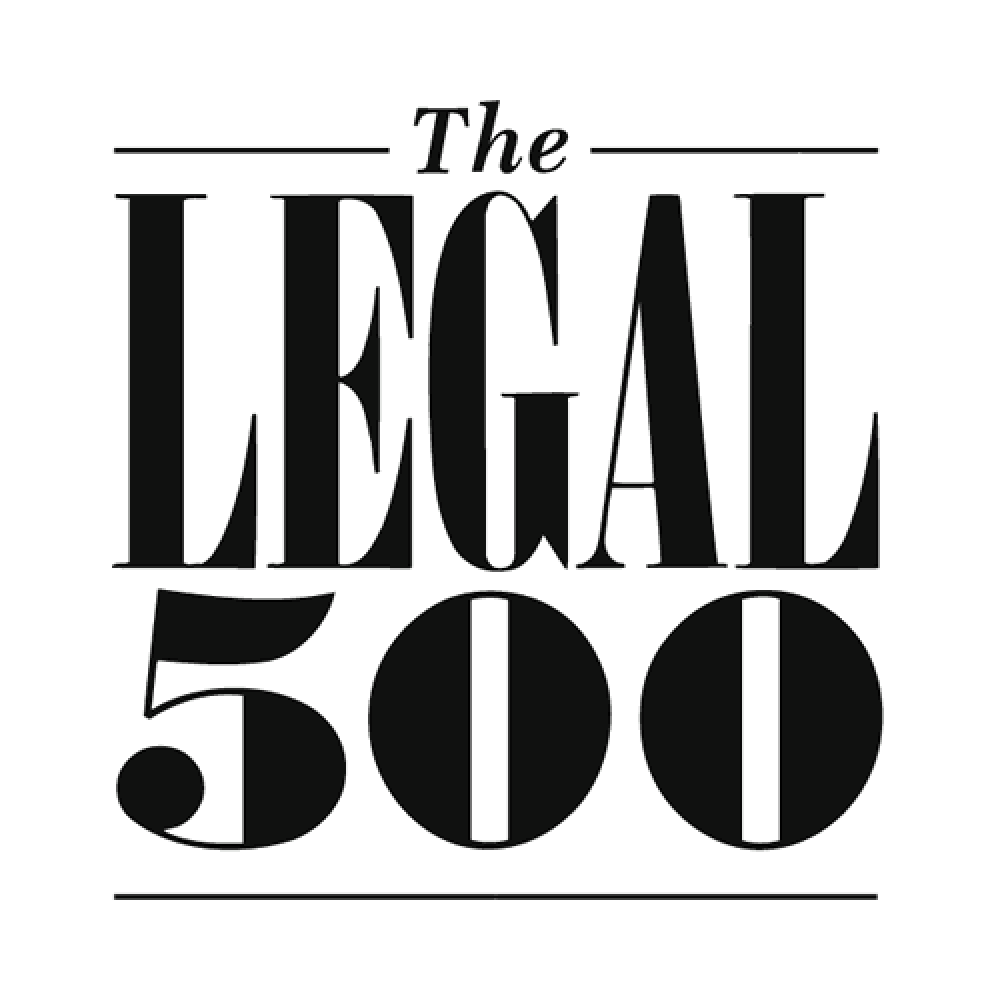 Our Law Firm has been recommended as a leading law firm in Legal 500 EMEA rankings 2020.
Our dispute resolution and Intellectual Property teams of Lawyers have been ranked as leaders in their fields
DISPUTE RESOLUTION TIER 4
The 'highly skilled' lawyers at Sioufas & Associates Law Firm are noted for their 'excellent work and great collaboration skills'. The team's expertise includes IP, banking and finance, commercial, insolvency, employment and unfair competition disputes. Marios Sioufas heads up the department alongside Ioanna Rapsomaniki, who is "always up to date and on top of cases".
INTELLECTUAL PROPERTY TIER 3
Sioufas & Associates Law Firm fields a team of 'passionate individuals' with 'excellent knowledge of the subject matter'. Marios Sioufas oversees the department, and utilizes his experience in handling the registration, renewal and opposition of trademarks and designs before the Administrative Court of Greece and the EUIPO.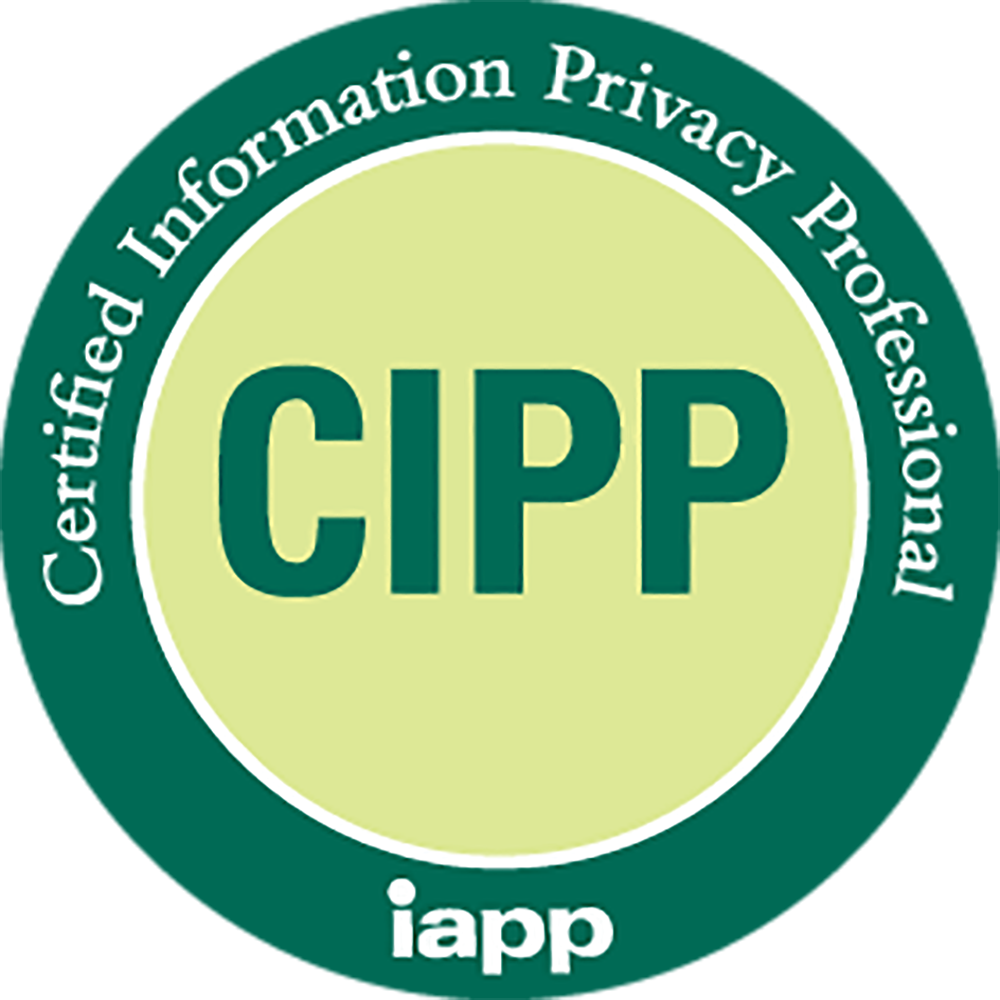 Our Partner Marios Sioufas, is an accredited CIPP professional.
CIPP credential is the global industry standard for professionals entering and working in the field of privacy and demonstrates understanding of a principles-based framework and knowledge base in information privacy within the European context, including critical topics like the EU-U.S. Privacy Shield and GDPR (including Mandatory DPOs).